QuillCTF: Practice Smart Contract Auditing With Fun Challenges
QuillCTFs are fun challenges to help budding auditors and security researchers test their skills and explore new vulnerabilities!
Join the competition
Why CTF Challenges with QuillAudits?
QuillCTF is a game in which you hack Ethereum smart contracts to learn about security. The game is designed to educate players on identifying and fixing security issues in Ethereum smart contracts.

The challenges contain several of the most common vulnerabilities in Ethereum smart contracts today, including reentrancy, integer overflows/underflows, predictable randomness, and more!

Finally, there is also a leaderboard to track user progress and compare results to encourage you all to push yourselves and strive to be the best!
INTROSPECT
Why should you check out the QuillCTFs?
Along with the Learning and Hands-On Experience with CTFs, you will also receive several perks from our QuillAudits, all of which are included below :

Quality
We have 30 CTFs handcrafted by some of the best experts in the industry
Community
Our auditors are always available to discuss the solutions and even collaborate on creating CTFs with you

Skill Development
Understand in depth ech vulnerability and practice your skills in the most optimized fashion

Rewards & Opportunities
We have hired 2 full time security researchers and airdropped NFTs to challengers. Solve for more rewards.

Have Fun
Upskilling is important, but its a bonanza if you can have fun while doing it. We come up with new and procoolblems, making them interesting
Share your challenge
Submit A new CTF Challenge
Users can also submit their own challenges, which will be reviewed by our team and then added to the Challenges. This encourages developers and auditors to create interesting and challenging tasks. Use the below form to submit your challenges to us:
HIGHLIGHTS
What does the community have to say about the QuillCTFs?
QuillCTF has been an impressive regularly updated CTF challenge platform. The platforms engaging challenges and realistic scenario give participants an opportunity to hone their web3 security skills. I highly recommend QuillCTF to anyone looking to improve their web3 security skills in a fun and challenging environment.
SunSec
QuillCTF, maintained by QuillAcademy and QuillAudits is an amazing resource for practicing your PoC writing skills.
ret2basic.eth
Beyond the points, lies the growth, some challenges really pushed me to learn new things, those nights have now become knowledge and great memories, inspiring me to continue exploring the blockchain security. Thank to QuillAcademy for organizing this incredible journey, and everyone who contributed, you are awesome, see you in the next season
Aj3423
Playing QuillCTFs would be a good first resource to get into blockchain security for those looking to get into smart contract auditing.
Shane | Curta CTF Founder
PREPARE YOURSELF
Solutions from Season 1
the gurus
Meet the CTF Crafters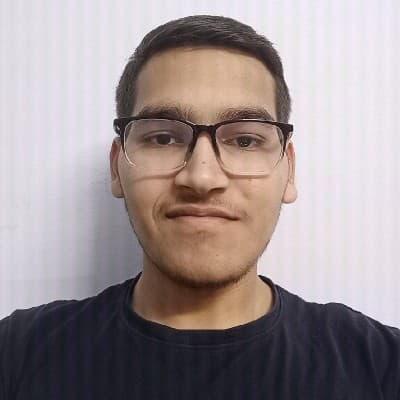 Erhant Tezcan
Collatz Puzzle, True XOR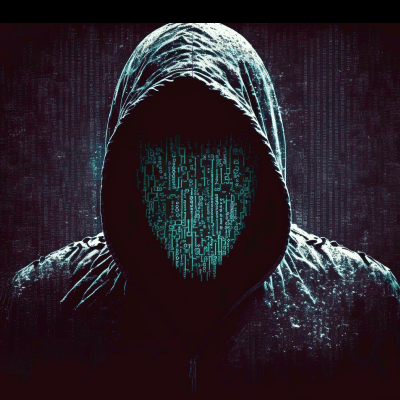 elawbek
Gate, PsuedoRandom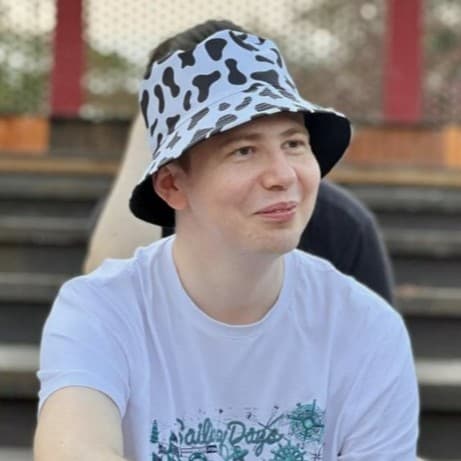 Sova Slava
Panda Token, Donate,Gold NFT, Invest Pool, Private Club, NFTBANK, AssetEqual, Arbitrage, Collect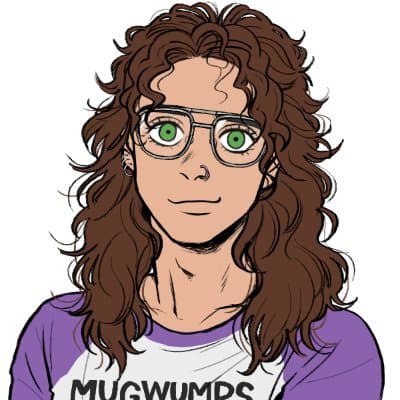 ᴍatías Λereal Λeón
Weth-11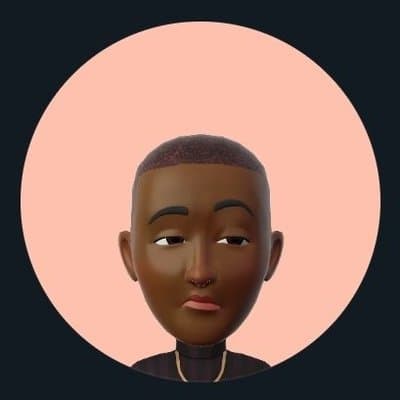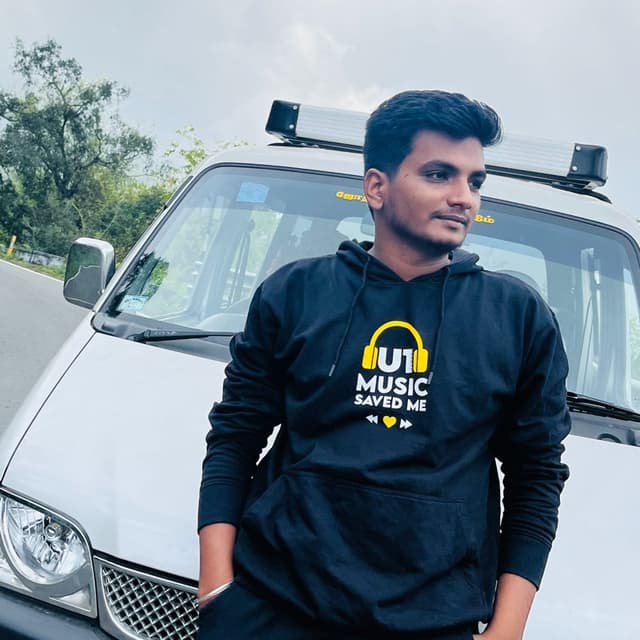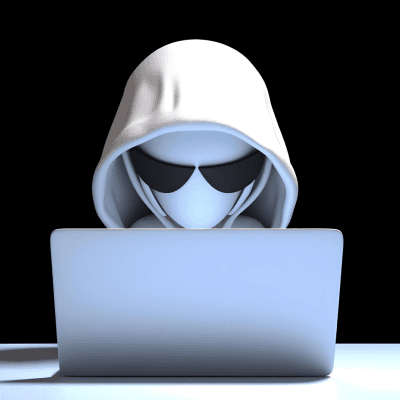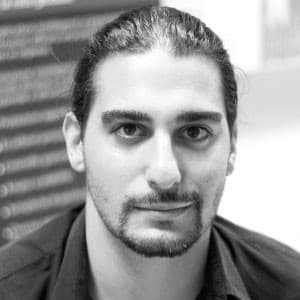 READ AND UPSKILL
We would like to give a special mention to one of our auditors for including the QuillCTFs in his latest book around cybersecurity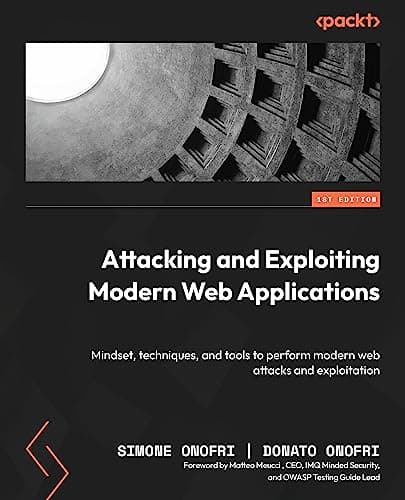 Attacking and Exploiting Modern Web Application
CTF Auditor, Simone Onofri
Check It Out Now
The Next Step
Join the Quill RedTeam to audit live contracts for the best payouts
It is a band of white hat hackers and security researchers coming together to hack live contracts and participate in contests as a team

Receive mentorship from top-auditors and all QuillResources from our ThinkTank

Receive the best payouts for resolving issues with absolute transparency

Work with a professional auditing firm, operating with proper channels, auditing and research resources, and mentorship!
Learn More!
FAQ
Frequently Asked Questions
Visit our FAQs help centre to clear out any doubts or queries you may have regarding us and our services. or reach out to us directly at Telegram.
Explore FAQs
The QuillCTFs are a series of solidity-based smart contract games where the challengers are supposed to find the vulnerability and audit the given contract. These challenges present the users to test their skills against other auditors in a fair yet competitive manner!
How many challenges are there, and why should I solve these challenges?
What were some of the highlights of the Season 1 of the QuillCTFs?
What is the best way for a beginner to start with the QuillCTFs?
What happens if I have bested the solution provided in the walkthroughs?
I have solved the CTFs, and feel confident in my skills; what do I do next?
NEWSLETTER
Security First Newsletter by QuillAudits
DeFi & NFT Hacks, CTFs, and Blockchain Security Insights Straight to your Inbox. Explore our weekly newsletter: HashingBits. Stay updated on everything we're publishing. Stand a step ahead.